Integral Coaching
Integral Coaching excites me because it's designed for transformation- for the whole being.
"What do I mean by "integral"? I resonate with the dictionary definition: "comprehensive, balanced, inclusive, essential for completeness." —  Ken Wilber
About me as an integral coach
I'm in awe of how my Maori ancestors risked the unknown and navigated the night skies to discover Aoteaora, New Zealand. I liken our coaching journey to that of wayfinding because it's like hearing the call to new possibilities. We begin moving through our fears and opening up to new ways of living. At times it can be terrifying, confusing, and yes- often amazing!
Integrating our many selves is a universal and timeless journey calling us forward. This is the way of Integral Coaching, founded on Ken Wilber's Integral Theory and grounded in the body.
I infuse my coaching practice with wisdom, play and candour; thanks to my teachers, Qapel and Sensei of Planet Dharma and the Clear Sky Community. I began training with my teachers in 2003, and I bring the fruits of meditation, retreats and study into our work together. This profound and transformative path has cultivated resilience and a lightness of being for which I'm grateful and happy to share with you.
I have:
18 years working with conscious businesses including Clear Sky Retreat Centre, Retreat Guru and Jam Factory Coworking.
And I bring diverse cultural experiences from living in New Zealand, Paraguay, Japan, India and Canada.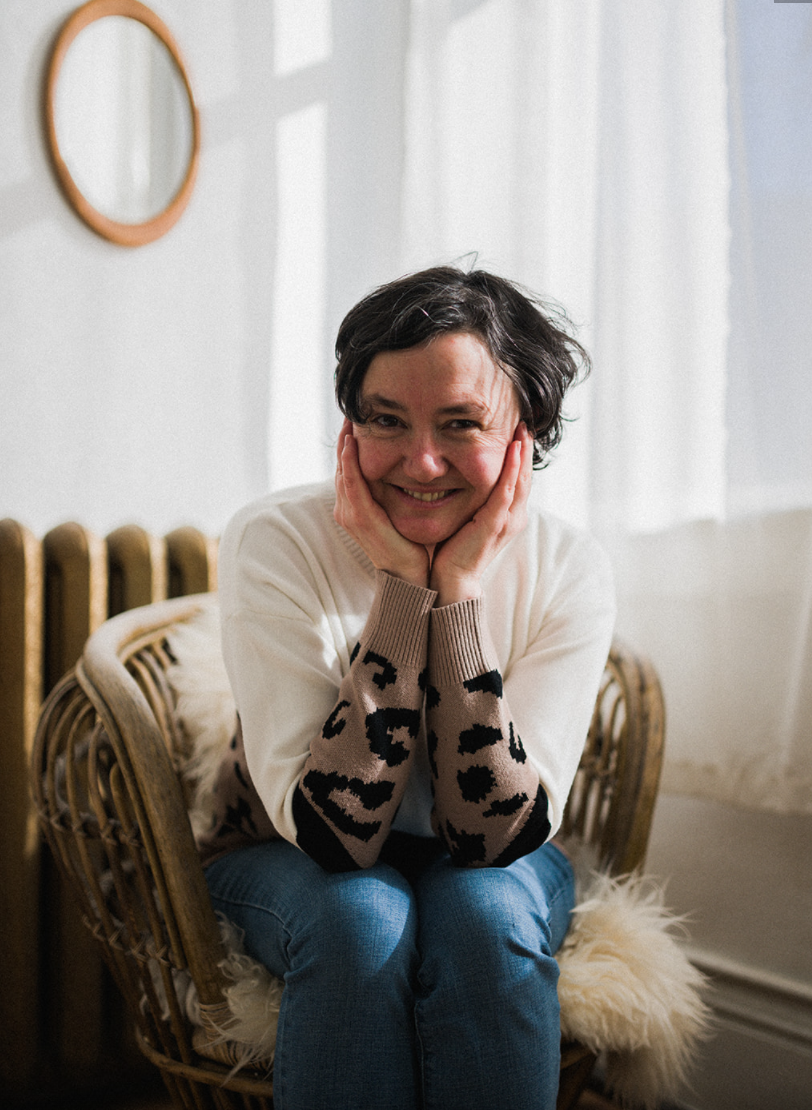 As a certified Integral Associate Coach,
I'm here to walk with you and guide you to your own wisdom.
It's a journey we take alone, together.
Intentional Challenges are a framework I use in integral coaching
The magic sauce for intentional challenges is choosing them. By trying new things — and especially things we might not be good at — we choose growth. Incorporating new practices into our daily lives invites new behaviours we can sustain if we continue to choose them.
I encourage you to learn more about about intentional challenges so you can have fun trying some. In our journey of integral coaching, we honour your strengths and develop new ones. We'll craft practices to grow you from the inside out. Some of these practices are supported by intentional challenges.
Winter cold dips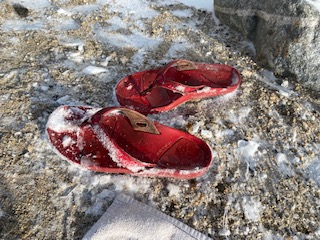 What am I learning?
For me, cold dips help me overcome preference mind and I feel amazing after. I wait until the breath settles before I come out, what a great training to respond and not react.
Boxing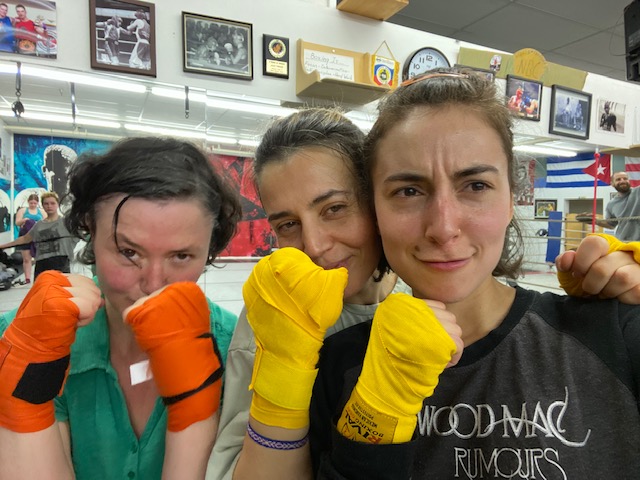 What am I learning?
Wow, so much! Agility, focus and speed. Move in, punch from the hips and always cover yourself. Invite friends to share challenges, they might grow and/or discover hidden talents, too.